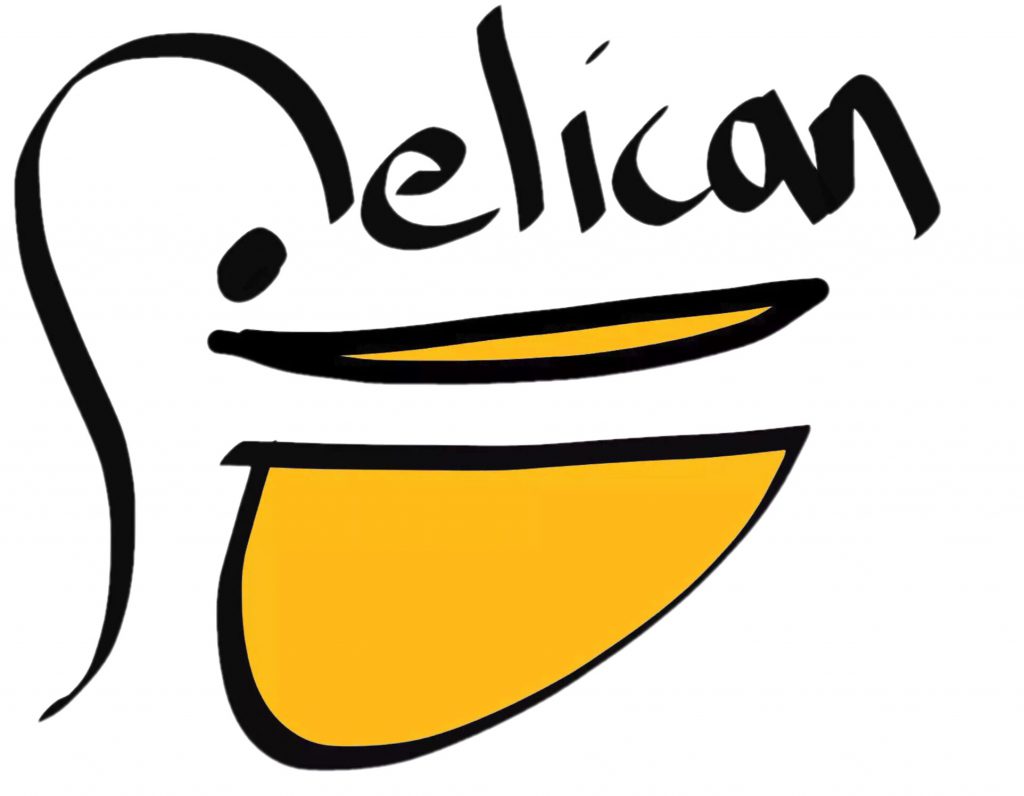 For motivated and talented Native English Teacher,
Pelican English School offers you a chance to take advantage of the professional opportunities available with our substantial training methods, ranging from adults to young children. 
Pelican English School offers a great work environment, a competitive employment package, top-notch training and an opportunity to build valuable work and life skills.
Our industry leading curriculum and materials also allow teachers of any experience to deliver fun, engaging and effective lessons.   
Please contact us at :
info@pelicanenglish.co.jp
Ph:(+81) 
Kazuyuki Takahashi, Owner of the school 
※please do not apply those who were born in several languages spoken countries.
condition details⭐️
Position status
Full time
Working hours
7 to 8 hours a day
Days off
Two days off a week
Salary
From 300,000 yen after probation
Bonus
Yes(Depends on School's business condition and the revenue)
Transportation Fee
Yes( up to 20,000 Yen a moth)
Summer vacation
7 days(From 8th Aug to 15th Aug)
Paid holidays
After 6 months continuous employment , add 10days
Christmas, New Years, and Golden Week Holiday

Christmas:From 23rd Dec to 3rd Jan
GW:From 29 Apr to 5th May
Visa sponsorship is available for the correct applicant
Social health insurance is covered
Native English Speaker only can apply for the position.
Please contact us if you are interested in this position